2018-08-18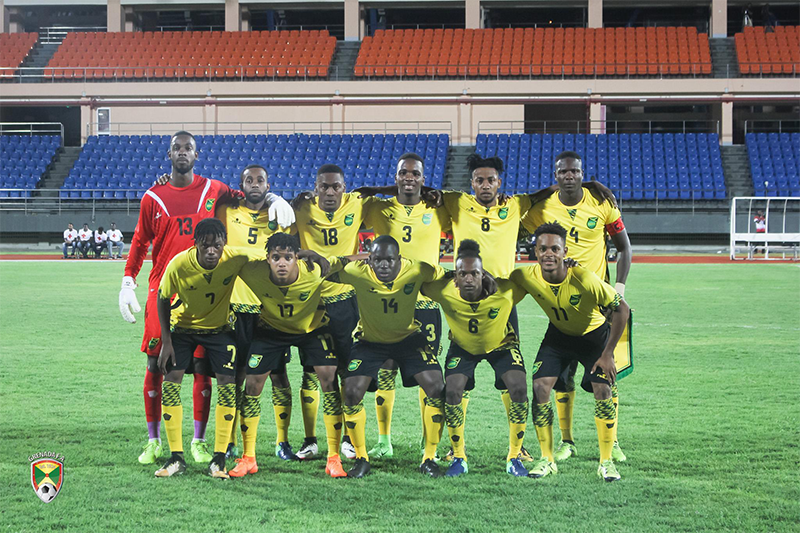 Grenada Spice Boyz lost to Jamaica Reggae Boys
Grenada played against Jamaica at an International Friendly on Friday, August 17, 2018, at the Kirani James Athletics Stadium.
Hundreds of fans came out to witness the encounter and showed their support to the Spice Boyz.
Our Spice Boyz scored 1 goal of heels of Saydrel Lewis in the friendly rivalry but eventually lost 5 - 1 to Jamaica. Despite the outcome, the Spice Boyz are looking forward to their upcoming encounters in the Nations Cup against Cuba on October 12 and St. Martin on November 16.
#GrenadaFA #GFA #SpiceBoyz #CFU #CONCACAF #FIFA #FootballIsLife #YourGameOurPassionOneGoal