2019-06-27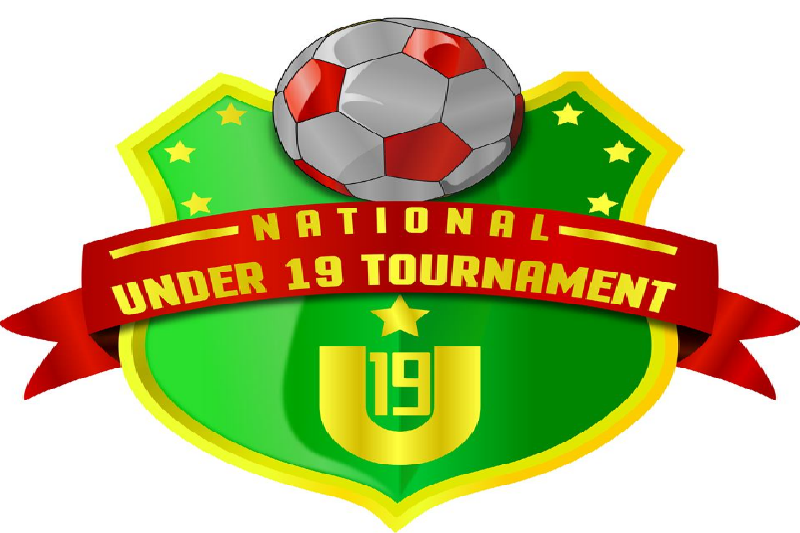 GFA Under 19 teams secure victories
It was another day of competitive football for GFA teams in the 2019 under 19 tournament, as the National u15, five stars and Fontenoy United pulled off victories in their encounters Tuesday 25th June 2019.
After a two-nil advantage at the half time interval at Roy St. John Ground Tanteen, against Honved, the National U15 piled on the pressure and ended 2-0 at regulation time.
The goals for the U15 came from the boots of Aziel Antoine and Jayden Thomas, Aziel Antoine was named man of the match.
At Victoria park, Grenville goals from Kyle St Bernard, Shandel Calliste, Christian Gabriel who was named man of the match helped Five stars secure a 4-2 victory over Belle Vue Rangers.
Iverson Francis netted for Belle Vue.
Fontenoy United had a 5-nil victory over Sunjets at Queens Park Ground two. Matches will continue Sunday 30th June between Springs and GBSS at the Roy St. John Ground from 2:30 p.m.