2019-07-13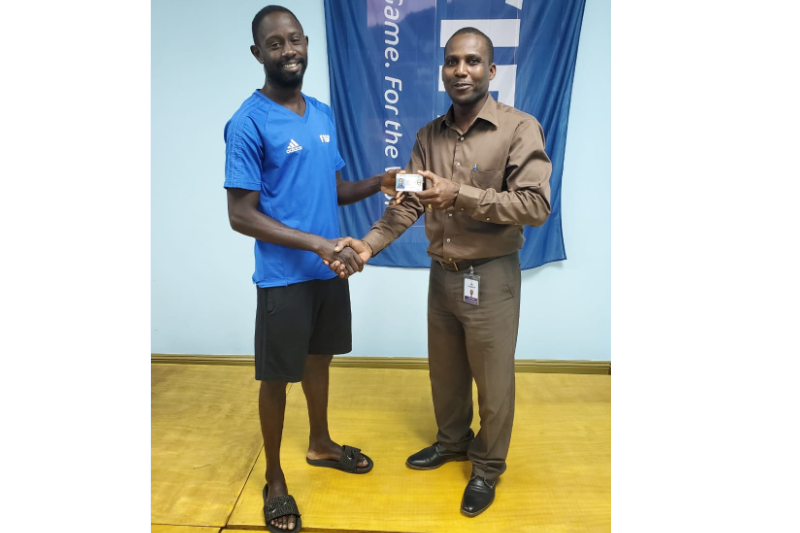 GFA MATCH OFFICIALS ISSUED WITH ID'S & REGISTERED
The Grenada Football Association on Thursday 11 July 2019 issued Identification Cards and Registration Numbers to its match officials.
This initiative is part of GFA ongoing development plans for Referees in Grenada, Carraicou and Petit Martinique.
The Match officials are required to walk with their ID's at every match.
Each Match Official has been issued with a registration number, that will stay with them until they retire from refereeing.
Forty-five match officials are expected to be issued with Identification Cards.