2019-12-05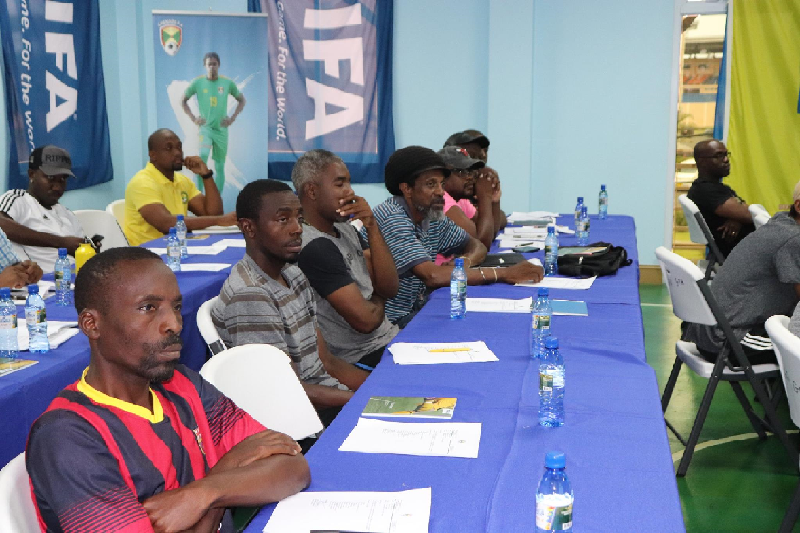 GFA Council Approves 2020 Budget
The Grenada Football Association (GFA) General Council at its Extraordinary General Meeting on Saturday 30th November 2019 approved the 2020 Budget.
The approval came after much spirited contribution from Representatives from the Premier League and Conferences clubs throughout the country gathered at the Grenada Football Association (GFA) headquarters,where, among other items on the agenda, the approval of the 2020 Budget was discussed.
The Association's affiliates were called upon to discuss and contribute to the budget which will guide the Associations spending for 2020.
After a presentation of the 2020 budget by Andray Charles,GFA Finance Officer, members of the council made several recommendations to ensure that the Association focus on football development continues.