2021-01-07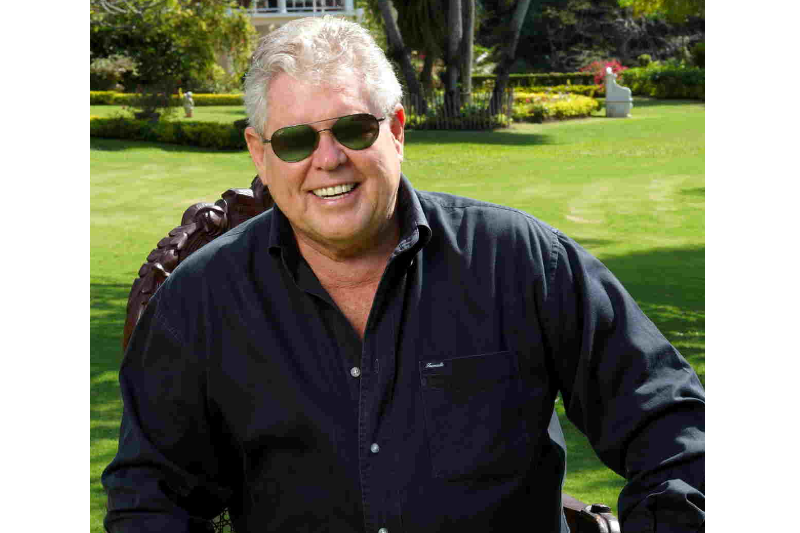 Statement form the GFA on the passing of Sandals Founder
The Grenada Football Association (GFA) express sadness over the passing of tourism business icon Gordon 'Butch' Stewart, OJ, CD, HON. LLD. Stewart, the Chairman and Founding Director of Sandals International Ltd.
We fully appreciate the fact that Mr. Stewart inspiring leadership and pursuit of excellence created the world-renowned all-inclusive Sandals hotel chain. A company with an enviable reputation for satisfaction both here and abroad.
As we reflect upon the high standards he espoused, we are reminded of the many benefits we enjoy as associates of the company that proudly bears his name.
We unite in offering our condolences to the Stewart family in their time of mourning. We assure you that the honorable legacy that Mr. Stewart leaves behind offers both inspiration and challenge to anyone who aspires to emulate this great man.
We hope the many reminders that surround you of how he has enriched the lives of all who have had the privilege to be associated with him will soon bring you comfort and relief of sorrow.
May he rest in peace.