2021-04-27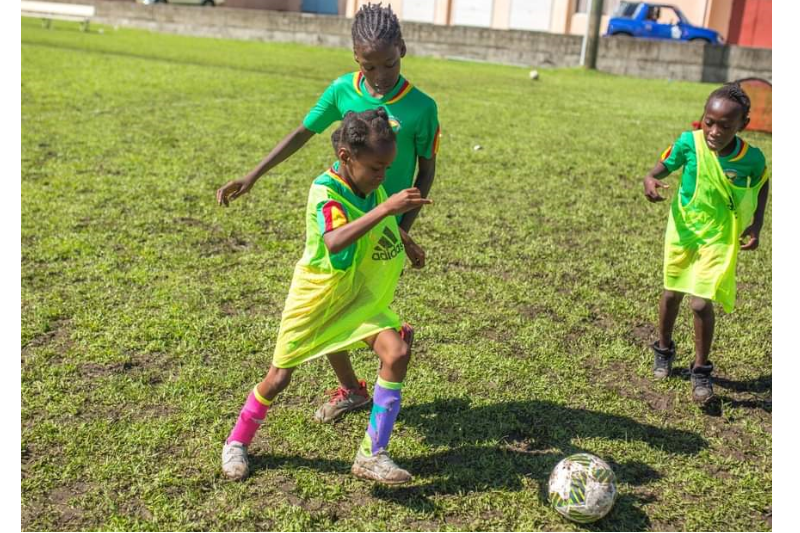 Grassroots program registration
Dear Grassroots Centers and Academies,
The Grenada Football Association (GFA) in its continued drive to support and promote Grassroots Football is asking ALL Private academies and club grassroots program to register their center with the GFA.
By registering with us;
1.The GFA can now track through a database the number of players that are entering the game of football at an early age and the amount that remain in the sport as the years go by thus providing us with significant data to make pertinent decisions.
2.Centers and academies can get firsthand information as to what is happening at the GFA and the opportunities that exist for them.
3.Centers and academies will have direct access to GFA equipment support.
4.Centers and academies coaches will have opportunities for coach education.
5.Centers and academies will now have access to a GFA grassroots manual and session planning booklet.
6.Grassroots centers and academies will have the opportunities to participate in GFA grassroots festivals and competitions.
7.Grassroots centers and academies will have opportunities to request the assistants of the GFA National teams and parish coaches.We look forward to working with you because we understand the important role that you are playing in the development and continuation of the game of Football. Its is know that if Grassroots football is not encouraged, football at the highest level will suffer.