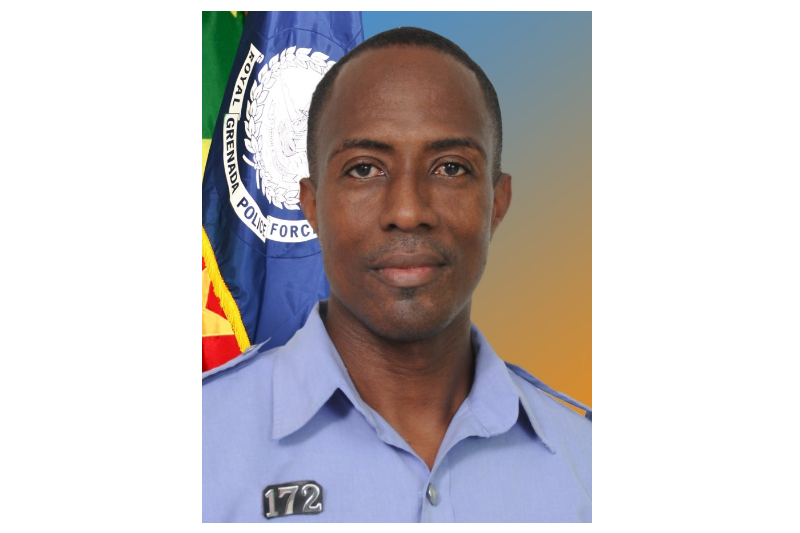 GFA Mourns the Loss of Football Stalwart Richard Logan
The Grenada Football Association,(GFA) and the entire Grenadian football fraternity is mourning the passing of stalwart and champion of football, Richard Logan,who contributed to the sport at every level. From a young age, he began playing a number of sports in his home community of River Road but his passion for football soon became evident,evolving from a youth player right up to the Senior Men National Team.
Logan was well regarded as a commanding, strategic and levelheaded defender.It was these innate abilities that led him to captain the National Under 19 team of 1986. He then moved on to represent Grenada at the Under 23 and Senior Men's National Team (1987 and onwards) level. He has also played for Queen's Park Rangers and the Royal Grenada Police Force Football Club throughout his career.
After hanging up his cleats, his contributions to football did not end there. Taking a special interest in youth football development, Richard Logan served as manager for the National U15 and U17 Boys teams and coach of the JW Fletcher Memorial Secondary Girls and Boys football teams.
GFA Director Jester Noel, who played with Logan in the National U19 Team paid tribute saying, "He really understood the game and was calm yet commanding on the field of play. He was also humble and well respected by his team members."
Former West Indies Cricketer Junior Murray who grew up with Logan in River Road playing sports says, "We grew up playing both cricket and football, but his real love and passion was always for football. He was always helpful and a good soul."
Ron Joseph who also played alongside Logan on a number of teams said, "Richard was not only my friend, but also my teammate, manager, assistant coach and schoolmate at the GBSS. He was a stalwart defender and captain, serving not only his country with distinction, but also the Royal Grenada Police Force. Grenada has suffered a great loss."
Former GFA President Ashley 'Ram' Folkes who coached Richard Logan in his formative years remembered his exceptional abilities saying, "Having been in coaching for over 50 years, I have not met a more exemplary, disciplined player on and off the field, than Richard Logan. With his exceptional discipline, coupled with his ice cool faultless style of play, his captaincy of the Grenada National Team was a foregone conclusion."
Paying glowing tribute to the football stalwart was President of the GFA Cheney Joseph. He remarked, "Richard was an exemplary individual who served his community and country with distinction and an evident love for all that he did. I believe that the GFA should honour his legacy by renaming a major youth competition after him."
The President, Directors, Council members and staff of the Grenada Football Association extend condolences and best wishes to Richard Logan's family, friends and the hundreds he positively impacted in his lifetime. May his soul rest in peace.